About Our Jams
The jam and jelly we sell is hand-made in small batches. How small? Some of our recipes only yield 5 half-pint jars at a time. We use time-tested recipes and old-school canning techniques to ensure the quality, consistency, and safety of your jam. We use the best ingredients we can find and make fresh jams all the time. You'll never get an old jam from us. You're also not likely to get a slow jam from us, but that's not guaranteed, sometimes you got to slow jam.
Jam Care
The jams will last 6 to 12+ months when kept in a cool, dark, dry place.
Over extended periods of time, however, changes in color, flavor, texture and nutrient content of home-canned jams and jellies is inevitable. (We do hope that you are unable to wait a year to eat our jams, though)
Refrigerate the jam after opening.
Once opened, the jam will last a month or two in the fridge.
Serving Suggestions
You can use these jams and jellies just about anywhere that you would use a regular jam or jelly. They work especially well when paired with richer foods like peanut butter, cream cheese, or pork. Here are a few ideas:
Spicy peanut butter and jelly sandwich
Spread on crepes or Swedish pancakes
Pour over cream cheese and serve with crackers
Marinate chicken or pork in it and grill
Top a scoop of vanilla ice cream with it
Eat out of the jar with a spoon. Feel no shame, this is the no judgment zone.
About Ashley & David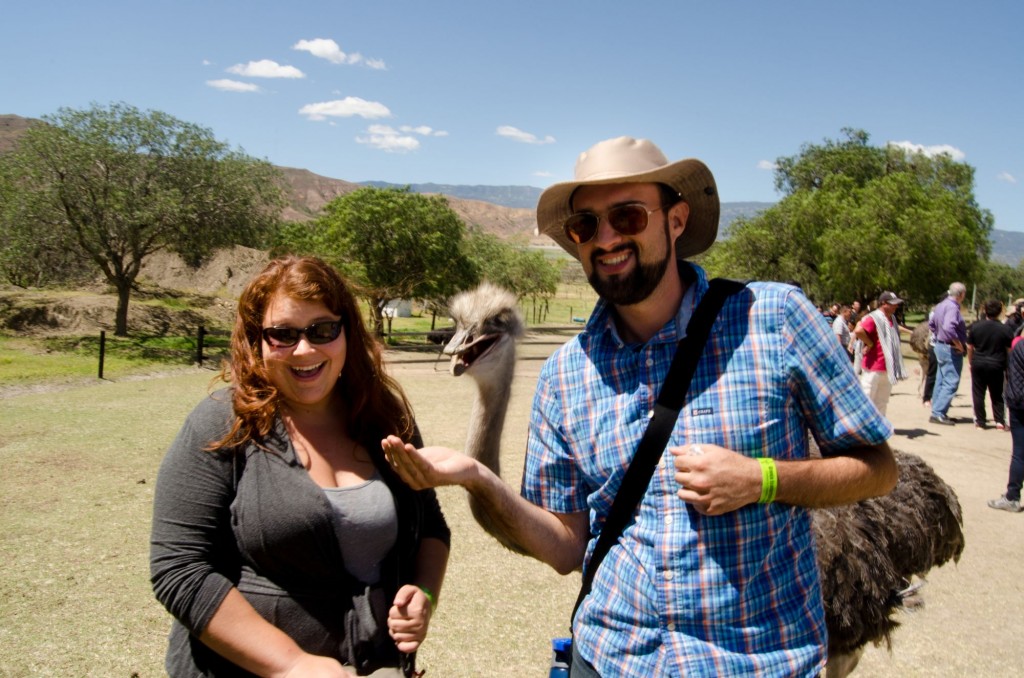 We started making spicy jam in 2011 when, for no reason at all, the canning bug bit Ashley. We made a batch of orange marmalade, habanero jam, and strawberry scotch bonnet jam. The habanero was an instant hit and we just started making more and more of it. We took it to parties and served it over cream cheese, ate it at home on toast with peanut butter, and put it out with pancakes and waffles. Anywhere that we wanted something sweet, we had a good time adding something spicy, too.
Eventually, the growing demands from friends and family for more spicy jam led us to thinking that you fine folks might like some as well. We truly hope that you enjoy eating this jam as much as we enjoyed making it.